Intervention Party Bus Sign Up Now!
Those within driving distance of Washington DC, take heed! Harken! Listen up!
Intervention, the utterly amazing internet culture convention run by Harknell (Erfworld's webmaster) and Onezumi takes place this weekend in Rockville, MD. On Saturday night, as promised in our Kickstarter, Erfworld will be running a party bus! That would be this wee kitten:
We will leave the con and return in four segments of approximately 1 hour. Specifically this means we put on some gamer music, drink some famously potent Bus Fuel (and sodas, for those who don't do booze), and play with glowy stuff while the bus does some night sightseeing in DC.
Among the glowy stuff on offer will be your souvenir Erfworld clear travel mug, voila:
...included in the price of your ride, with a glow stick inside so you'll glow on the inside of the outside while you're glowing on the inside. Dawg.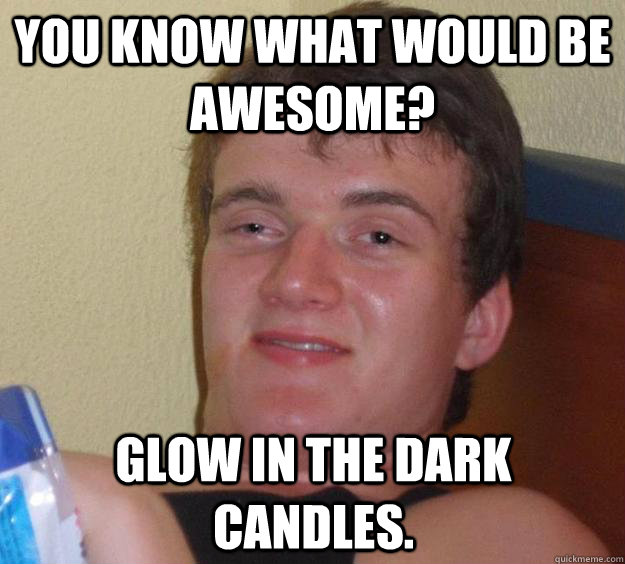 Bus leaves from behind the hotel at 8:10, 9:20, 10:30 and 11:40. That means you can experience this rolling party and not miss the rest of the room party scene at the con. VIP donors ride free! All others, just paypal $15 to gobwinknob@gmail.com for one ride, $5 for each subsequent ride. One cup per rider. Pre-orders will be given preference. $20/$5 at the con.
I should mention, this thing's for the sake of epic partying and celebrating Erfworld fans, not for profit. We'll be thrilled if we recoup half the cost of this whole mess, but we can't afford to do it for free. So come out and have a good time, and if you feel like kicking in a little more to support this event, we will not say no!