Im not a wiz at photoshop, but I hope you'll enjoy this. Made it for the new superintendent of my school by the name of Dr. Killrea (pronounced Killray). Too bad I'm a senior, I might've been motivated to do more.
I'll post other images I do later, enjoy this for now!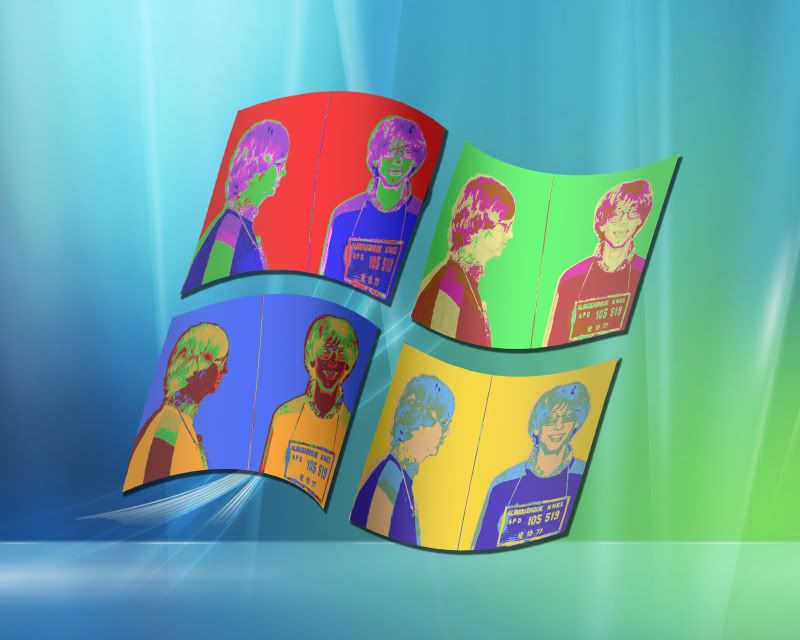 I had fun with Bill Gate's mug shot on this one.
And a spray for my friend in TF2