Heroes of Erf
Doombatman, he's the heir Transylvito deserves, but not the one it needs right now: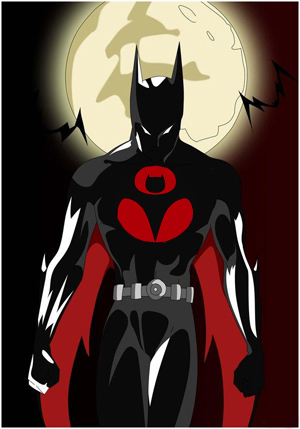 Couldn't find a pun to make with the name of this one: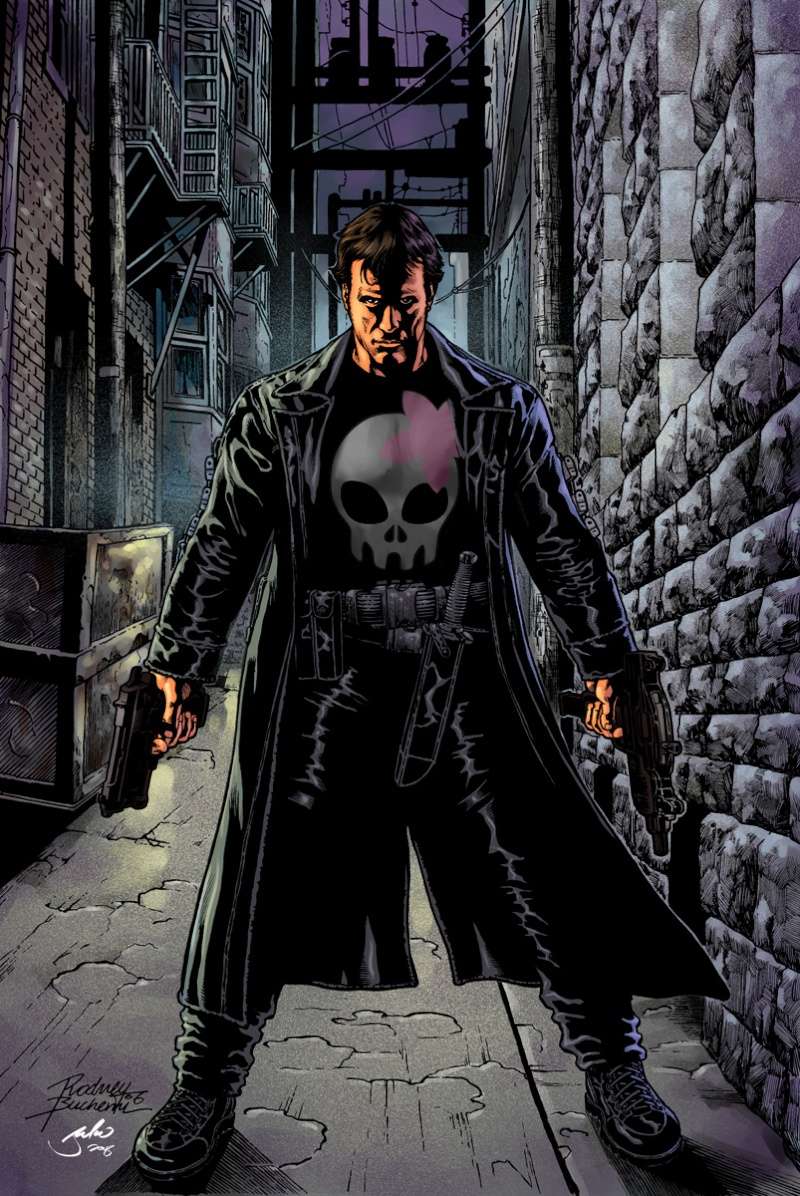 Original: https://s-media-cache-ak0.pinimg.com/236x/06/8b/ec/068bec4f64b36a703de9fcbe1d9d14ac.jpg

Captain Gobwin Knob




Original: http://cdn3.volusion.com/wqumr.dvkuc/v/vspfiles/photos/Capt-America-Lifesize-Cutouts-2.jpg?1383739737


Too bad Gobwin Knob doesn't have access to a (potentially great) warrior stuck in an undersized body that nonetheless has a strong will to fight... Someone who would have to stay out of trouble as is. Too bad also that they aren't too keen on experimenting unorthodox procedures.

I would have done a Jetstone-version of superman, but the cannon beats me to it.
Note: user was awarded 50 Shmuckers for this post. -Rob
Comments
"The Punisher, giving you your fix of anti-heroic PAIN. May include whips." Not really a pun but an appropriate description IMO.

I got a theory that the Hammer can pull a Voltron act with Stanley."The Tool and his Hammer. Separate: they are good. Together: they are better. Combined: They. Are. TITANIC. They are GOBWIN KNOB MAN!"

The Pun-failer.

You would think he delivers puns. You would be wrong.

The Punish-her. Wanda's coordinator for "extra curricular" activities, since Jillian isn't available.

I imagine we could see a Twollish analogue of Captain America eventually.

Twololo!

The Pun-isher. Delivers bad puns that are painful enough to CROAK!

BAT HEIR DAY!

Just had to unerf my forum account for this bad pun.

The Duster. (He doesn't just croak, he dusts!)
Plus, he is wearing one.
Plus, you could possibly change his guns to something that shoots pencil erasers, are black board dusters or home dusters.
And well, he leaves no bodies!

Couldn't find a pun to make with the name of this one:

He's the Punister, of course. He does verbal violence to the English language, in the name of punisting evil criminals.