Gib - Mom
Breakfast is the most important drink of the day.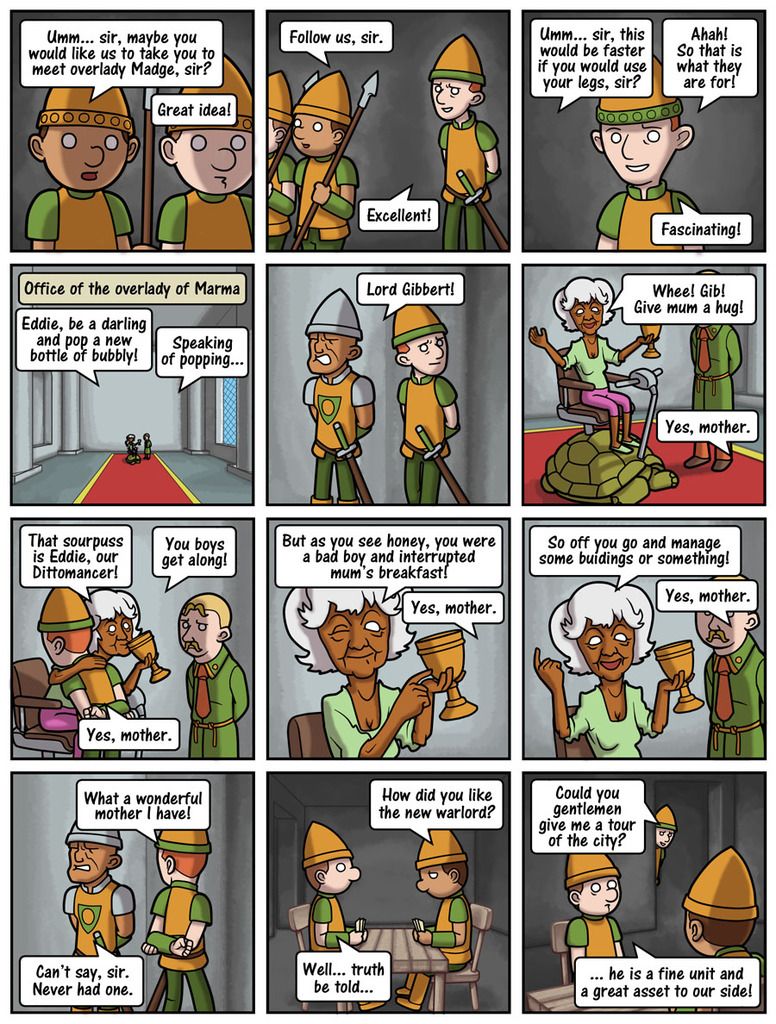 (Note: User was awarded 25 Shmuckers for this post. -Rob)
Comments
I enjoy this greatly. That mother is on decline on the ruler spectrum... elderly signamancy, drinking problem..

"It's my first day- both on the job, and alive."

PS- Turtle is NOT loving his/her life.

These are great, Spruce. I hope you do more.